Find the balance between plants and the body
文章出處:cloudyfoodie
Impression
Touch Plant and Body SPA has a 16-year history and is committed to providing high quality Essential oil massage. We are impressed with the details and dedication of the service and the environment. Designers transform the space into a relaxed villa-like environment they want, with many real plants as decorations.
The entire massage takes about 200 minutes, including a brief introduction to your aromatherapy, basic health advice (based on different parameters), core massages and simple snacks.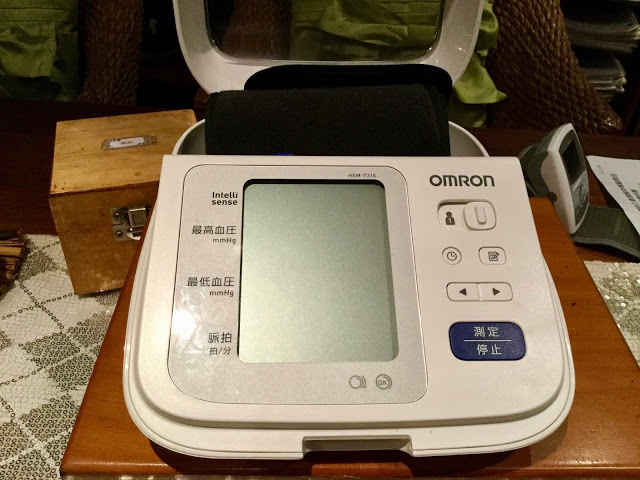 Before the start of aromatherapy, we conducted a short health analysis to understand our overall health. Blood pressure, BMI, muscle percentage and body age will be tested.
This corner not only provides customers with a relaxing purpose, but also provides a mini library for all aromatherapists. All the books here are related to health and aromatherapy.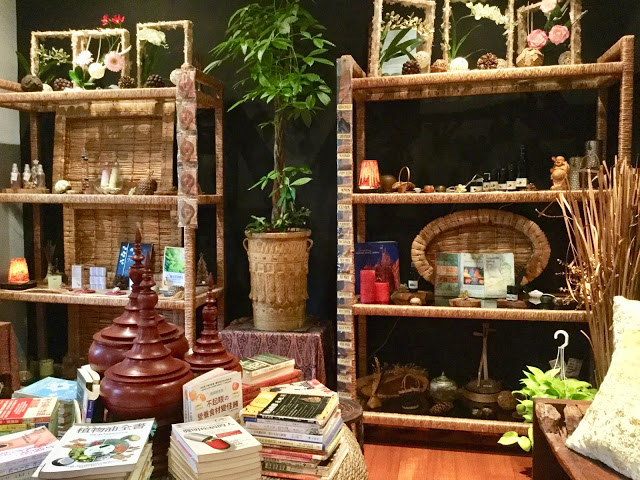 Aromatherapy
We were arranged in this room for aromatherapy. Clean and tidy.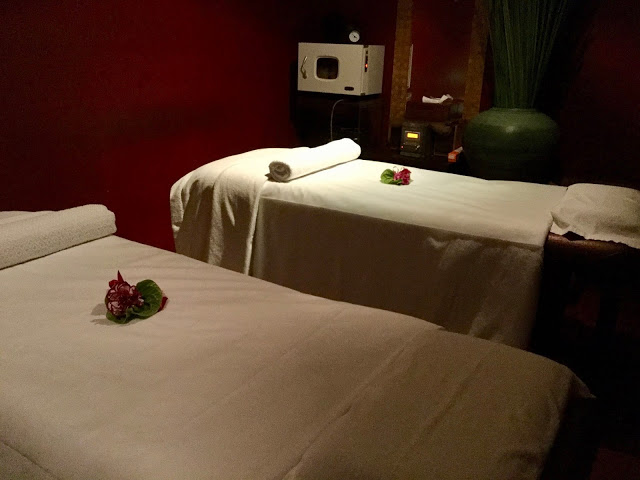 Almost every part of the body is taken care of – from the head, eyes, shoulders, abdomen, arms, legs to back. No more stiff muscles!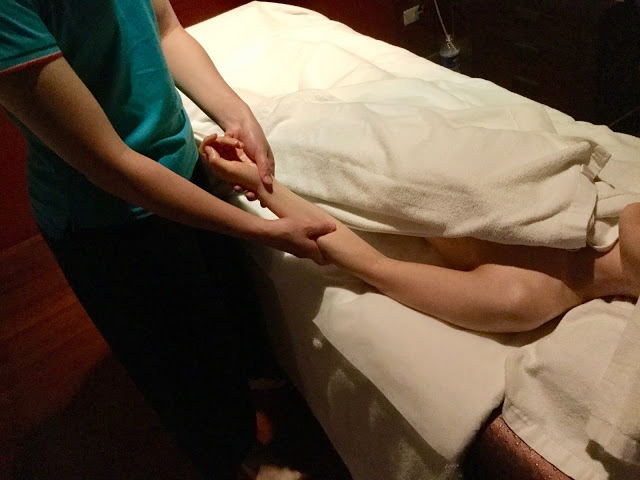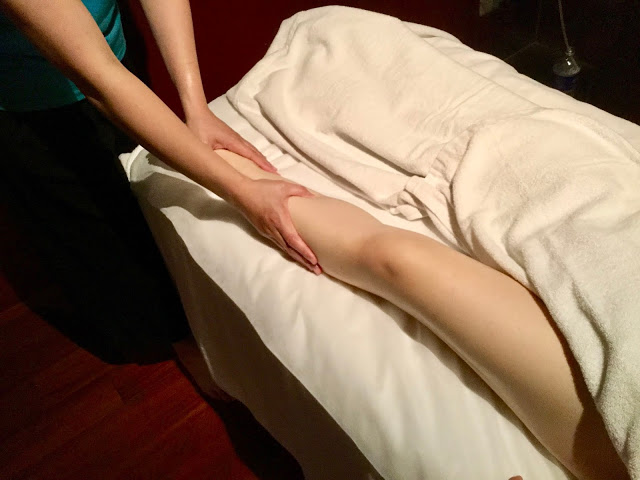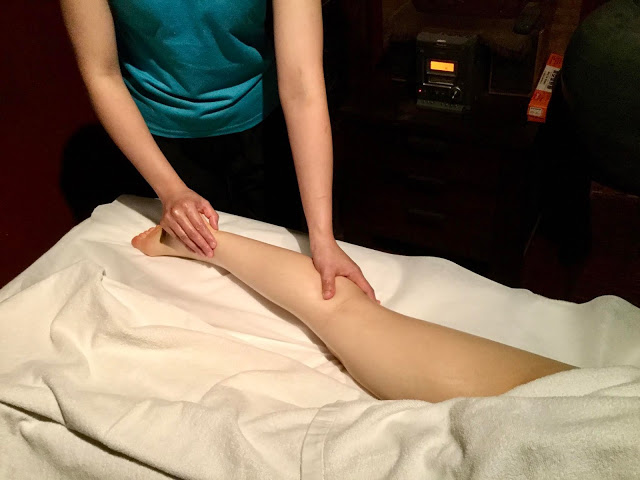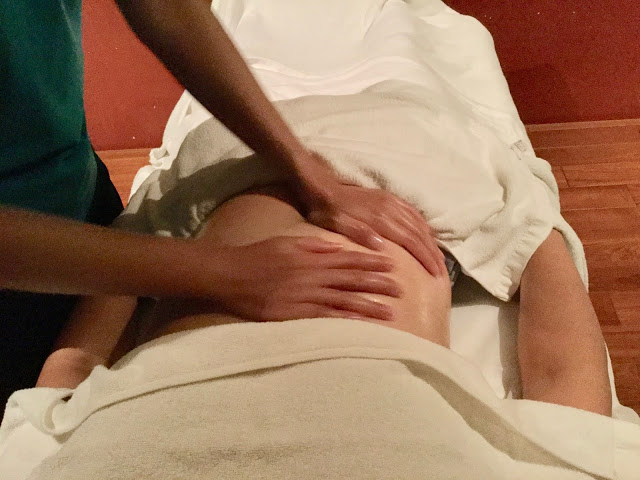 For me, when it comes to the neck and shoulders, it gets the most damage. On the second day, the muscles hurt.
But it does help relieve muscle tension and eliminate muscle knots.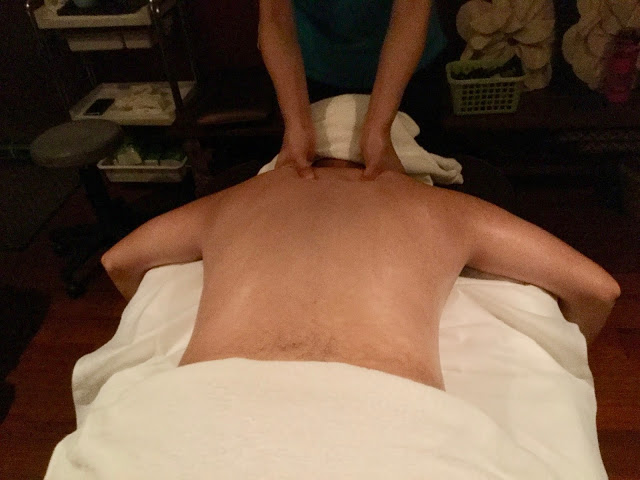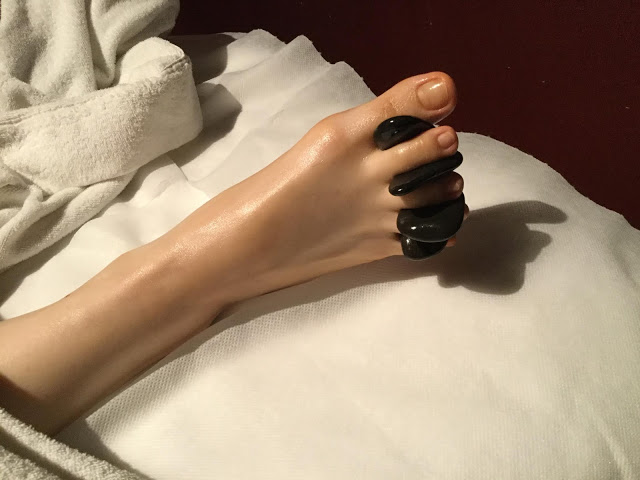 At the end of the aromatherapy, we got a plate of refreshments. Fruit, red bean sweet soup and a cup of warm tea with essential oils.
Last but not least, the aromatherapist reminded me to drink more water and take a shower afterwards to spend a good night.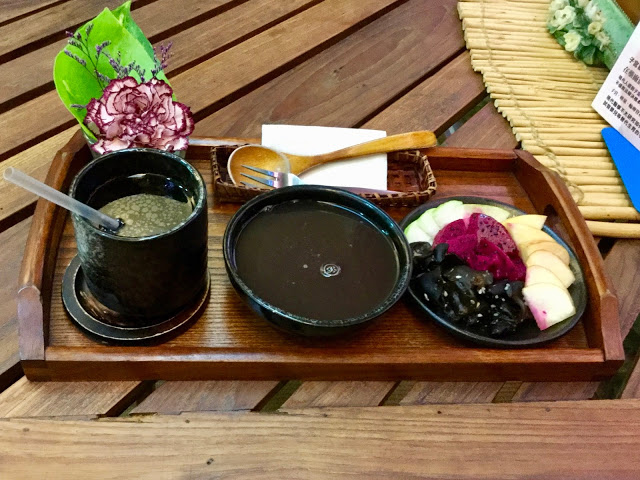 wrap up
I like the idea that customers can choose their own aromatic oils based on ambiguity, so the Essential oil used by everyone is unique and direct treatment, including counseling and pleasure meetings – to make the experience more intimate.
For the core massage section, I will classify it as a deep tissue massage for rubbing tight muscles.
|Disclaimer|
The sharing provided by this site is for the bloggers to experience the experience personally, but the actual effect will be different depending on the individual's physique, work schedule and eating habits, or the frequency of maintenance habits.
Touch Plant&Body SPA
TEL+886-07-2227868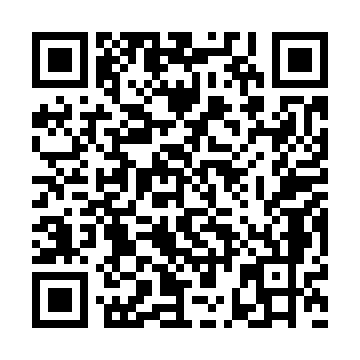 <<<點圖可直接加入線上預約
讓每天身軀疲憊的你,深層睡眠,喚醒健康美麗彈嫩肌膚,喚醒活動火熱開跑,快線上預約
溫馨提醒想知道【體驗價跟時間】嗎?↓↓↓↓↓↓↓↓↓↓↓下面的體驗課程內有喔!